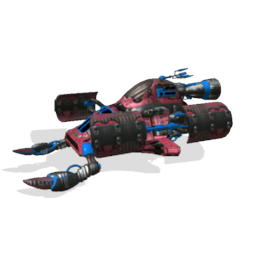 Captain Tulikus is young for a captain which makes him quick when giving orders, although he is sometimes too quick which often causes trouble. Tulikus discovered the second Roargana Star Bridge (The other being found by Captain Roekard).
Mission Logs:
Edit
Ad blocker interference detected!
Wikia is a free-to-use site that makes money from advertising. We have a modified experience for viewers using ad blockers

Wikia is not accessible if you've made further modifications. Remove the custom ad blocker rule(s) and the page will load as expected.