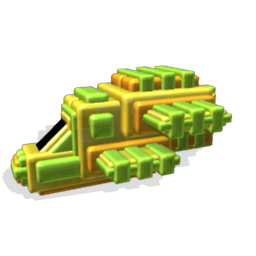 Name:

Mublar
Rank:

Enforcer
Species:

Meron
Age:

Unknown
Craft Commanded:

The Mublen
Service to:

Solo
Mublar is an ancient member of The Meron Anarchy. When the Meron race still existed Mublar was an Enforcer held in the highest of standards. Mublar is believed to be the oldest of any lifeform living in The Roargana Cluster.
Mission Logs:
Edit
Ad blocker interference detected!
Wikia is a free-to-use site that makes money from advertising. We have a modified experience for viewers using ad blockers

Wikia is not accessible if you've made further modifications. Remove the custom ad blocker rule(s) and the page will load as expected.