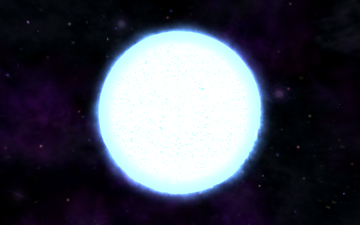 Parendoe is a Blue Giant star in The Roargana Cluster. Parendoe was the star the the Proetar Invasion Fleet came into orbit around after the Hyper Coil Was activated. The Colonies on Pron and Prolic were already at T2 by the time any Roarganan species discovered their presence.
Ad blocker interference detected!
Wikia is a free-to-use site that makes money from advertising. We have a modified experience for viewers using ad blockers

Wikia is not accessible if you've made further modifications. Remove the custom ad blocker rule(s) and the page will load as expected.